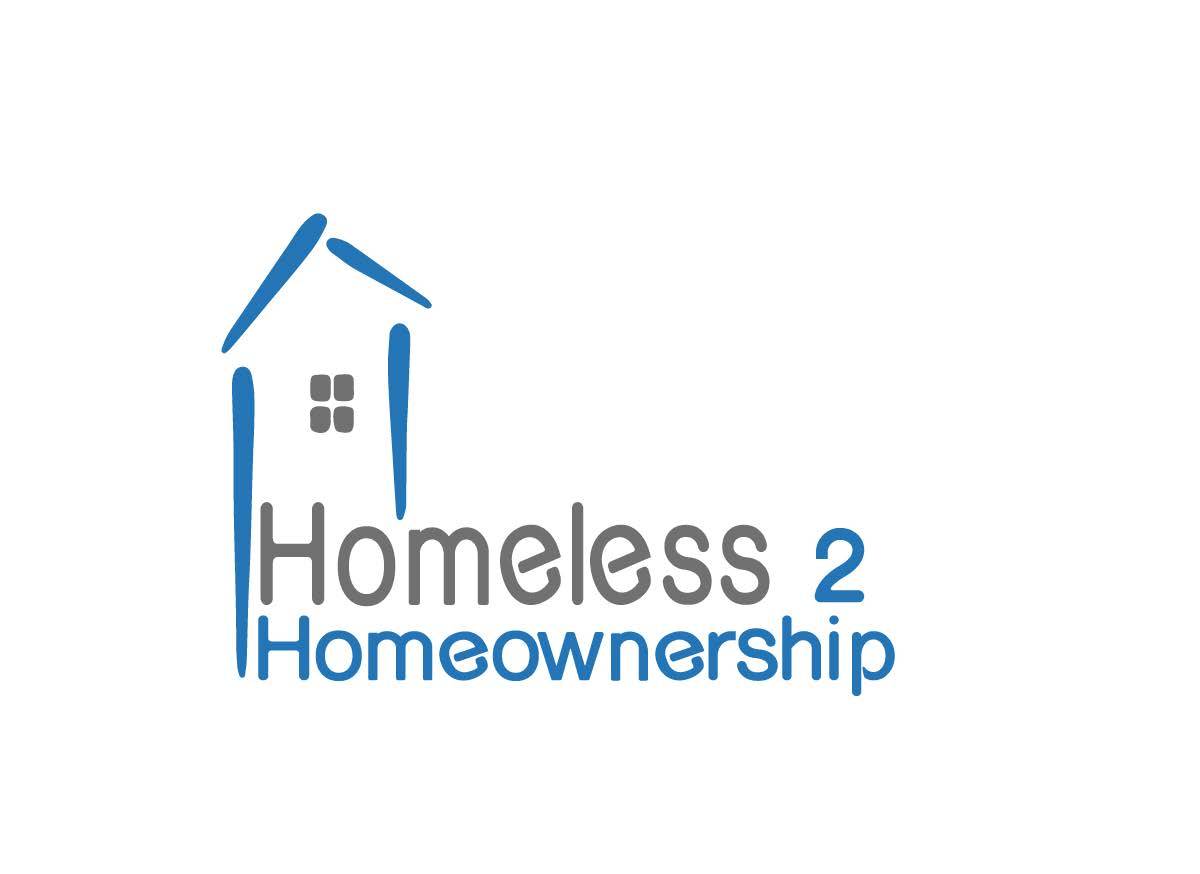 ARE YOU INTERESTED IN PURCHASING REAL ESTATE AT DEEPLY DISCOUNTED PRICES WHILE SUPPORTING A NON-PROFIT ORGANIZATION?
HEAVENLY HANDS REALTY IN COLLABORATION WITH HOMELESS2HOMEOWNERSHIP, INC (H2H) HAS CREATED A UNIQUE OPPORTUNITY TO ACQUIRE REAL ESTATE DIRECT FROM THE BANK FOR PENNIES ON THE DOLLAR.
How does it work?
H2H HAS BEEN SELECTED AS ONE OF THE EXCLUSIVE BIDDERS TO PURCHASE BANK PROPERTIES DIRECT. DUE TO H2H's MISSION TO HELP THE HOMELESS OWN HOMES, THESE BANKS ARE ASSISTING H2H WITH DEEPLY DISCOUNTED PROPERTIES.
H2H FLIPS THE HOMES TO INVESTORS FOR A MARGINAL PROFIT AND USES THE MONEY TO HELP THE HOMELESS AND THOSE WITH ADDICTIONS.
H2H CAN ALSO PROVIDE THE REHAB AND PROPERTY MANAGEMENT IF AN INVESTOR IS INTERESTED IN BEING A "PASSIVE INVESTOR".
If you are interested in learning more about our program and to receive a list of our properties sign up by providing your information below.